Doodle Videos for local Business
I will create short doodle videos for your brand or service.
About This Service
Want to Get a Doodle video?
Looking for a doodle video creator? You have come to the right marketplace.
Hi! I am NAME. I am a professional doodle video creator having 3 years of experience in this service field.
I use professional Designing tools like: Adobe Aftereffects & Adobe premiere pro to create the art. My sole aim is to give life to your ideas. I work until you are 100% satisfied.
Nothing Beats experience and that's what you should also look at.
Please review some of my top work and message me before ordering.
Hope to work together
Thanks.
30 second video with storyboard
3 Days Delivery 1 Revision
What's Included
Video Minutes - 30 sec
Storyboard
Video Resolution - 720p
45 second video with storyboard+audio
5 Days Delivery 2 Revisions
What's Included
Video Minutes - 45 sec
Storyboard
Video Resolution - 1080p
Audio
60 second video with professional and custom storyboard + audio
6 Days Delivery 3 Revisions
What's Included
Video Minutes - 60 sec
Storyboard
Video Resolution - 1080p
Audio
Package
Basic
$120
Standard
$220
Premium
$350
Video Minutes
30 sec
45 sec
60 sec
Storyboard
Video Resolution
720p
1080p
1080p
Audio
Total
$120

$220

$350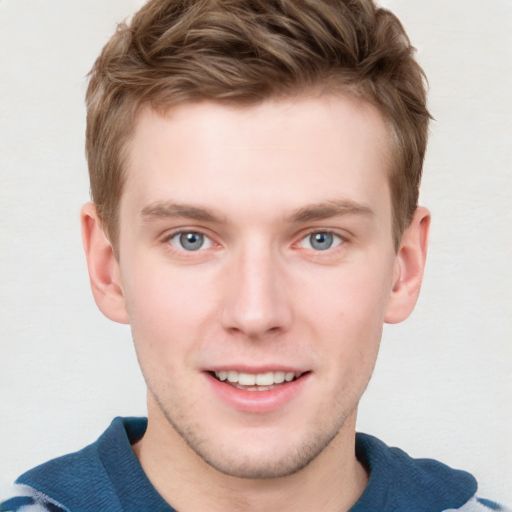 Paul
THese are the best animated videos i have seen. These guys are really talented. More projects coming your way
THese are the best animated videos i have seen. These guys are really talented. More projects coming your way