Content Generation for any Niche
I will Generate Professional Content for any Niche for your Brand
About This Service
"X wrote and generated a highly professional for me in just 3 days, I can't recommend him/her enough. I'll be using them again."


Hey (insert name if possible),


The above testimonial is from a client for whom I generated content regularly. Most of the content I have written fall into the (insert niche) categories, but I can write for any niche and have experience doing so.
Here's what you can expect if we work together:
- Extremely well written content
- Professional layout
- Before deadline delivery
- Excellent grammar, formatting and punctuation
- Excellent communication
I only take on two projects at a time; it allows me to focus the most time and effort on each project I am involved in.
If you can send me instructions for the job, I should be able to have a polished content ready in the next 3 days for you to review.
I look forward to hearing from you so we can get started.
– Your Name
I will Generate good quality Content for any one Niche for any 1 social media platform
3 Days Delivery 1 Revision
What's Included
Proofreaading
Content Quality Check
I will Generate High quality Content for any one Niche for any 3 social media Platforms
3 Days Delivery 3 Revisions
What's Included
Proofreaading
Content Quality Check
I will Generate High quality Content for any one Niche for any 5 social media Platforms
3 Days Delivery 3 Revisions
What's Included
Proofreaading
Content Quality Check
Package
Basic
$50
Standard
$80
Premium
$150
Proofreaading
Content Quality Check
Total
$50

$80

$150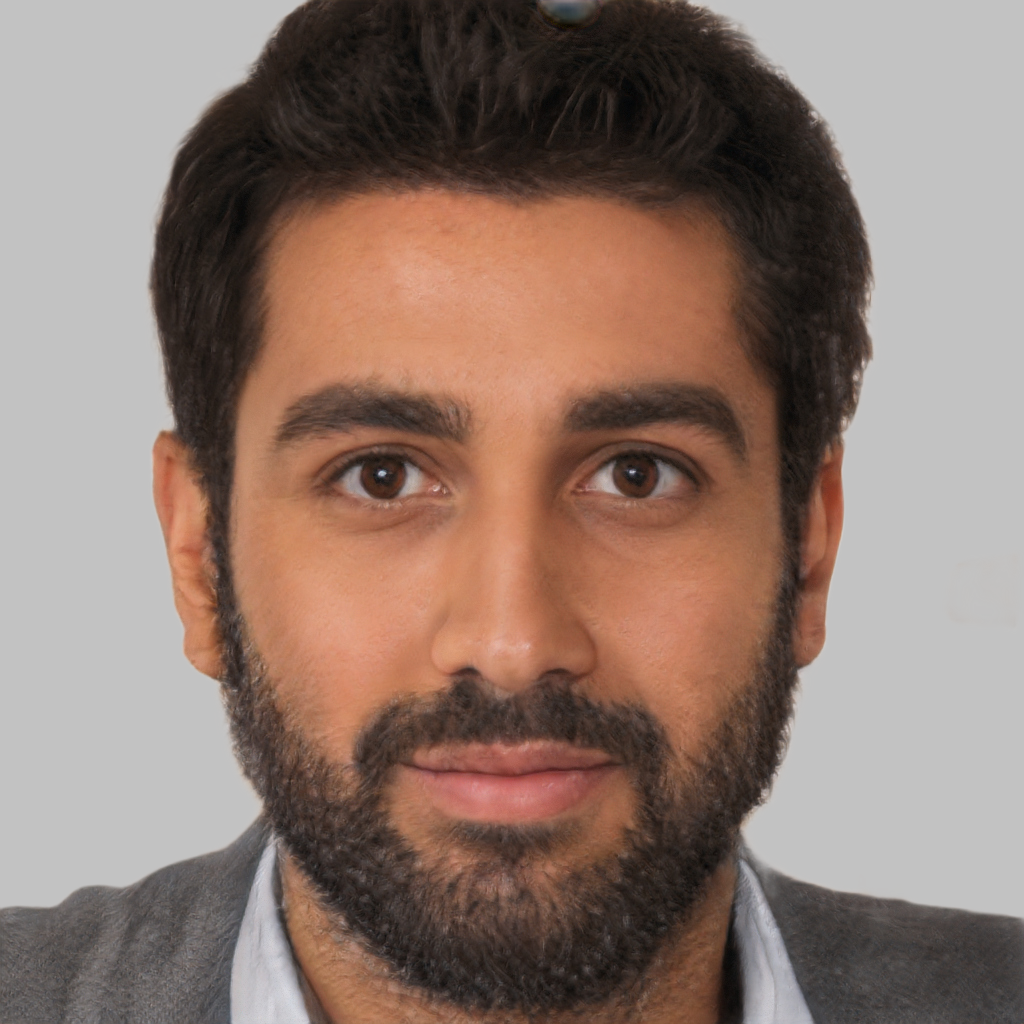 Neeshan
Highly Professional Writer and timely delivery
Highly Professional Writer and timely delivery