Facebook Ads Creation
I will Design Highly Creative Facebook Ads for your Brand/Agency
About This Service
Hey, (Insert name) this side.
I've been a full time, professional Facebook ads designer since 20XX.
I can design practically anything that your mind can think of and your pocket can afford. 😉
My grandma tells me I've a high attention to detail and my wife says I create the best ads graphics ever since I designed for a big company
I'm the guy who'll create massive impact with the Facebook ad designs that you're looking for.
My passion and love for design will shine through on your product and service which will ensure that it gets the attention it deserves and you end up having Converting and profitable ads in your hands.
I offer up to 2 revisions.
And I only watch series that have over 5 seasons which speaks about my commitment.
"Humble, professional and an extremely talented Facebook ads designer with a fast turnaround time. I would highly recommend for your requirements"
"An average graduate with an above average Facebook ads graphic skills who can give Picasso a run for his money. I loved the experience."
"Smart, witty and funny with a kickass sense of colours, designs and schematics. I'll be definitely coming back for more"
I am highly motivated and skilled Facebook ads designer.
I specialize in Facebook Ads for:
-News Feed
-Right Column
-Instant Articles
-Marketplace Ads
-Facebook Stories
-Facebook Carousel Ads
-Facebook Collection Ads
-Audience Network Native Ads
-Messenger Ads
-Canvas Ads
If you've read it this far then either you're interested in the services or you like my lame sense of humour.
If latter is the case then don't forget to tip me and if you're interested for my services, then send me a message right away.
We'll discuss more about your project and I'll also crack 1 lame joke to make it worth your time.
I look forward to seeing you laughing your wits out.
- Your Name
2 Basic Facebook Ads Designs
3 Days Delivery 2 Revisions
What's Included
Source File
Commercial Use
4 Premium Facebook Ads Design Concepts + 1 Professional Facebook Cover
3 Days Delivery 2 Revisions
What's Included
Source File
Commercial Use
Cover Image - 1
5 Highly converting Facebook Ads design in all placement sizes + 2 Facebook Cover Image + VIP Support
3 Days Delivery 3 Revisions
What's Included
Source File
Commercial Use
Cover Image - 2
VIP Support
Package
Basic
$50
Standrard - Best Seller!
$100
Premium
$200
Source File
Commercial Use
Cover Image
1
2
VIP Support
Total
$50

$100

$200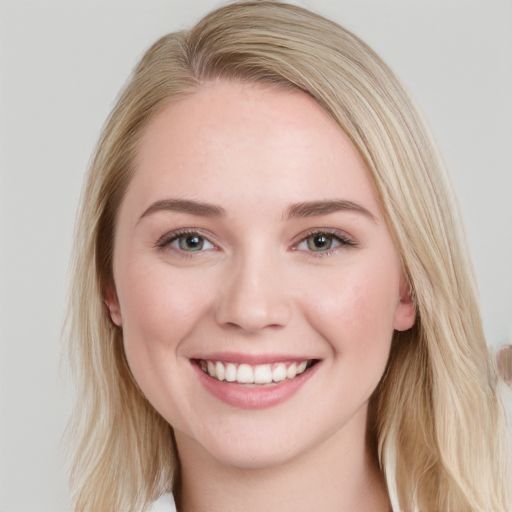 Alice
I loved the creativity!
I loved the creativity!